ECO-FRIENDLY
when used as directed
Brush, Weed & Grass Killer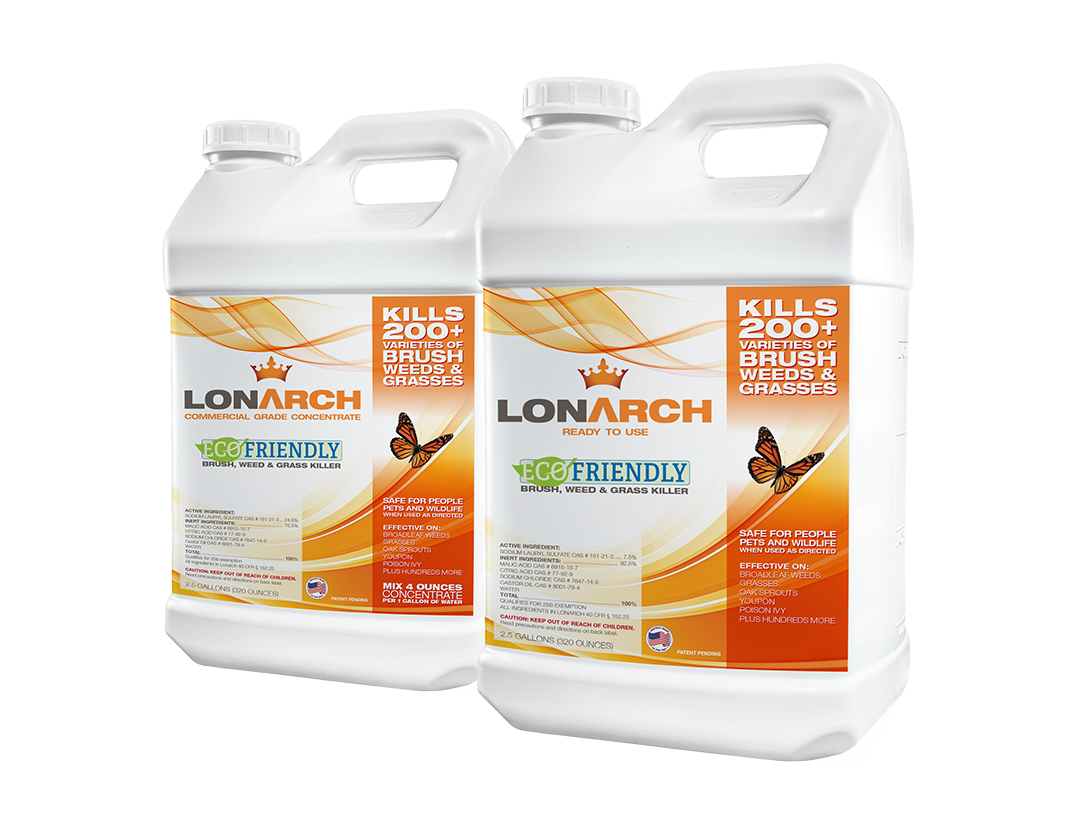 On walkways, driveways, fence lines, and road right of ways, flower beds, wildlife food plots, and forestry sites.
Spot treat unwanted weeds in landscape beds and gardens.
Great for farm use wherever you need to get rid of weeds.
Kills a wide varieties of brush, weeds and grasses.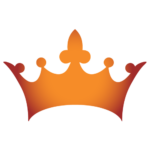 LONARCH
is safe, when used as directed, for people, pets, wildlife and livestock.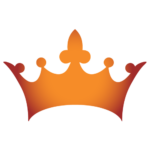 LONARCH
works rapidly after spraying in dry sunlight.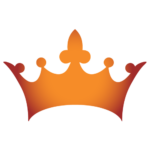 LONARCH
can be spot-sprayed on broadleaf weeds.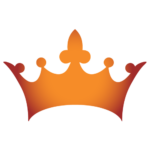 LONARCH
is effective and environmentally safe when used as directed. It's an ECO-FRIENDLY HERBICIDE.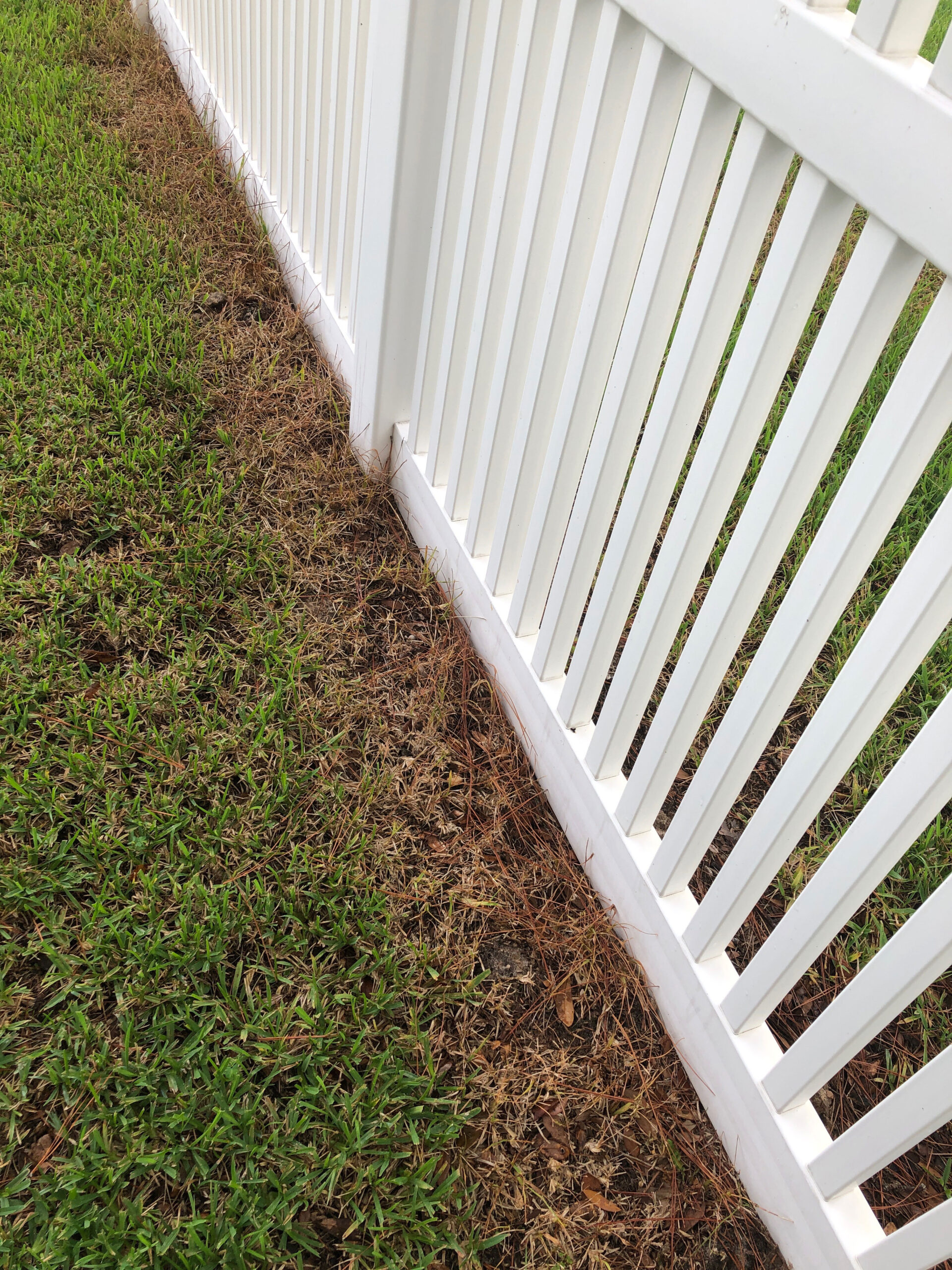 LONARCH
COMPARISON
See The Difference
Order Request Form
Please fill out the information below and we will be in touch shortly with your personalized quote.